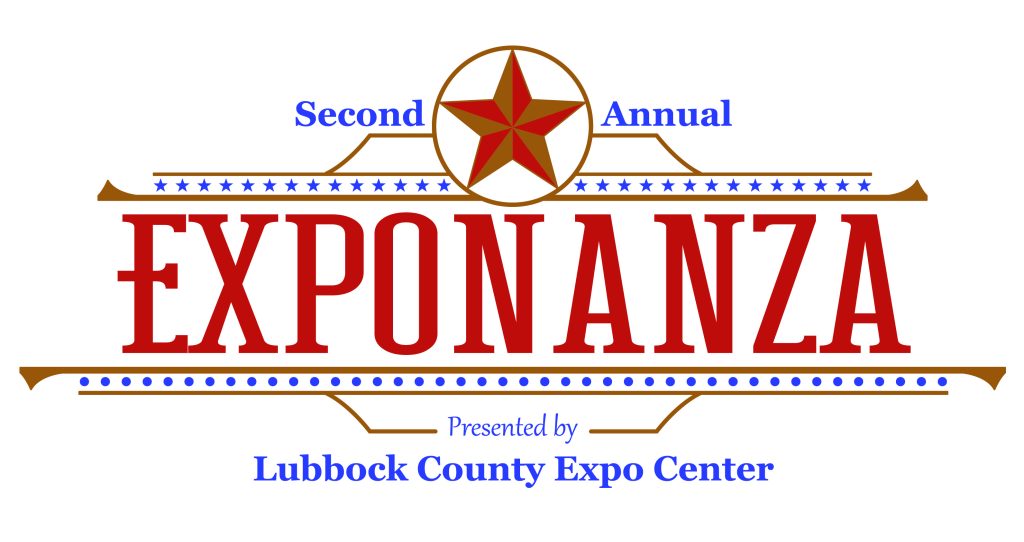 2nd Annual Fundraiser Dinner and Concert:
Save the Date. May 20th, 2023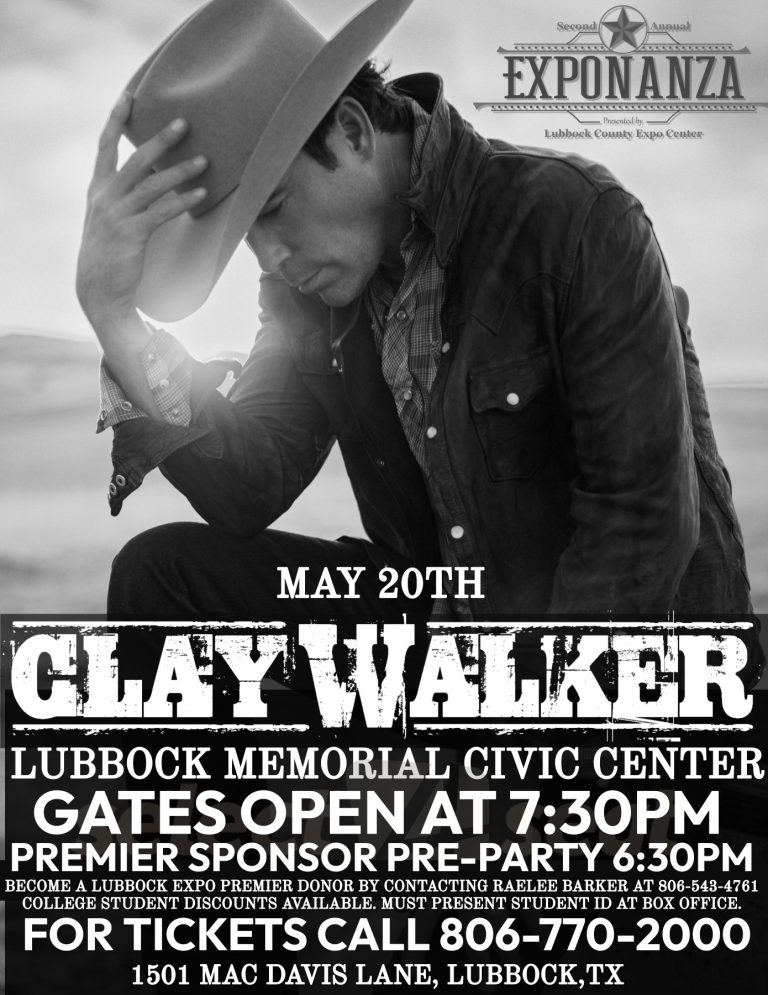 Have a look at last years event: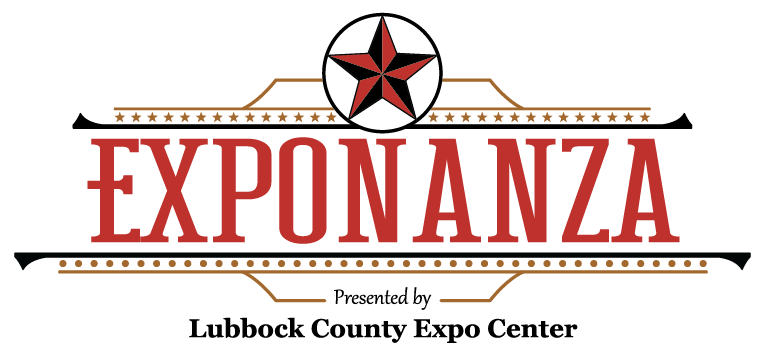 Inaugural Fundraiser Dinner and Concert Featuring:
Feb. 26, 2022 at 6:00 pm
Prima Vista Event Center 402 FM 179
Lubbock County Jr. Livestock Friends and Family
Live and Silent Auction items will be available!
The Exponanza is the inaugural annual fundraising event to support the Lubbock County Expo Center's financial needs and wants. This facility will be used to support multiple events for the entire high plains. With this event we will show the local support from the people of this county who will benefit most from this facility. We hope to see you there this year and in all the years to come.
Exponanza Chairperson: Raelee Barker
Public Relations: Kim Davis
Exponanza Committee: Pam Lamkin, Lindsey Lamkin, Albert Rand and Stephanie Jordan
Please follow us on Facebook at Lubbock Expo Center to stay updated on this tremendous effort voters asked for – and developed for the economic growth of our community for generations to come.